Track a shipment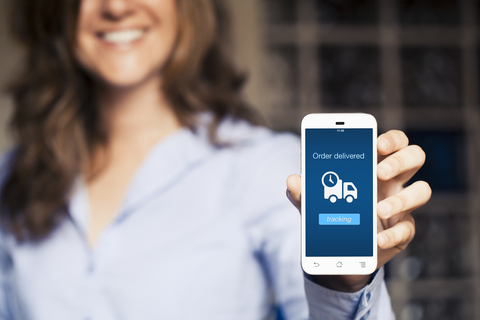 We offer Real-time status updates for your pickup and deliveries with tight schedules.
Our two-way online tracking system helps to provide real-time GPS communication on all matters pertaining to your freight.
You will receive Automatic email notifications once your load is entered into our TMS.  You'll also receive email notifications on every pick-up and delivery event.
Tracking online can be done simply by logging into your Customer online portal on our website.
Customer Portal
This integration module will allow your sales team, shippers, customers' access to the status of their shipments 24 hours a day, 7 days a week. All they need to do is connect to our website to trace their shipments.
Please use click below to login. If you have forgotten your account
information contact your account representative at DELtaura to have your password sent to you.