History      
DELtaura was founded in 2006.  Strategically based in Toronto, Chicago, and Philadelphia, we initially began servicing customers from the Food and Auto industry.  Over the years, DELtaura grew exponentially by adding more trucks and servicing a variety of industries.  We opened new offices in the United States and expanded our operations throughout North America.

Drivers and Staff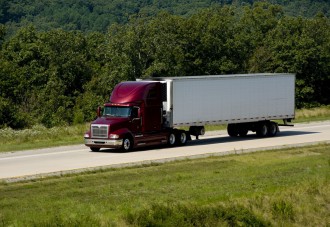 Both our drivers and staff are the pillars of our organization.  With many years of experience, we're proud to say that our drivers are truly experts at handling temperature controlled freight.  Drivers in our organization are both company drivers and also owner operators.
Assisting our driving personnel is a great team of administrative staff which includes load planners, dispatchers, and customer service representatives.  These individuals plan, organize, and execute our operations day in and day out.

Our Mission
Our mission is to provide exceptional services while keeping our focus on Safety, Accountability and Customer Satisfaction.
DELtaura Fleet
53 ft. Dry Van Trailer
53 ft. Reefer Trailer
53 ft. Flat Bed
28 ft. Dry Van Straight Truck
28 ft. Reefer Straight Truck
Licenses and Permits
CVOR (Commercial Vehicle Operated Registration)
USDA Permit to Transit Plants or Plant Products through the U.S.
U.S. Customs Bonded
Canadian Customs Bonded Carrier
Hazmat Certified
Participant in All Homelands Security Programs
Automated Commercial Environment – ACE
Automated Commercial Information – ACI
Customs-Trade Partnership Against Terrorism (C-TPAT)
Partners In Protection (PIP)- Canada Border Services Agency
Technology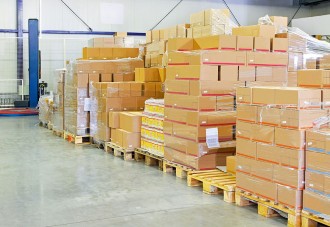 In order to operate effectively and efficiently, DELtaura invests in technology that provides full control and visibility over our entire operations. With our new state of the art dispatch software, we're able to provide customers with quick and reliable information regarding their loads.  All units are fully equipped with tracking devices such as satellites, GPS and communicative devices.  By implementing the latest technological products, we're able to provide customers with real time data, and make real time decisions.
Here's a list of our technological innovations that provide great visibility:
Transplus Fleet Manager (TMS)
Online Tracking
Satellite Tracking (GFM)
Warehouse Management System
Compliance systems
Fleet maintenance system
Customer Online Portal